This is my
Calgary
Community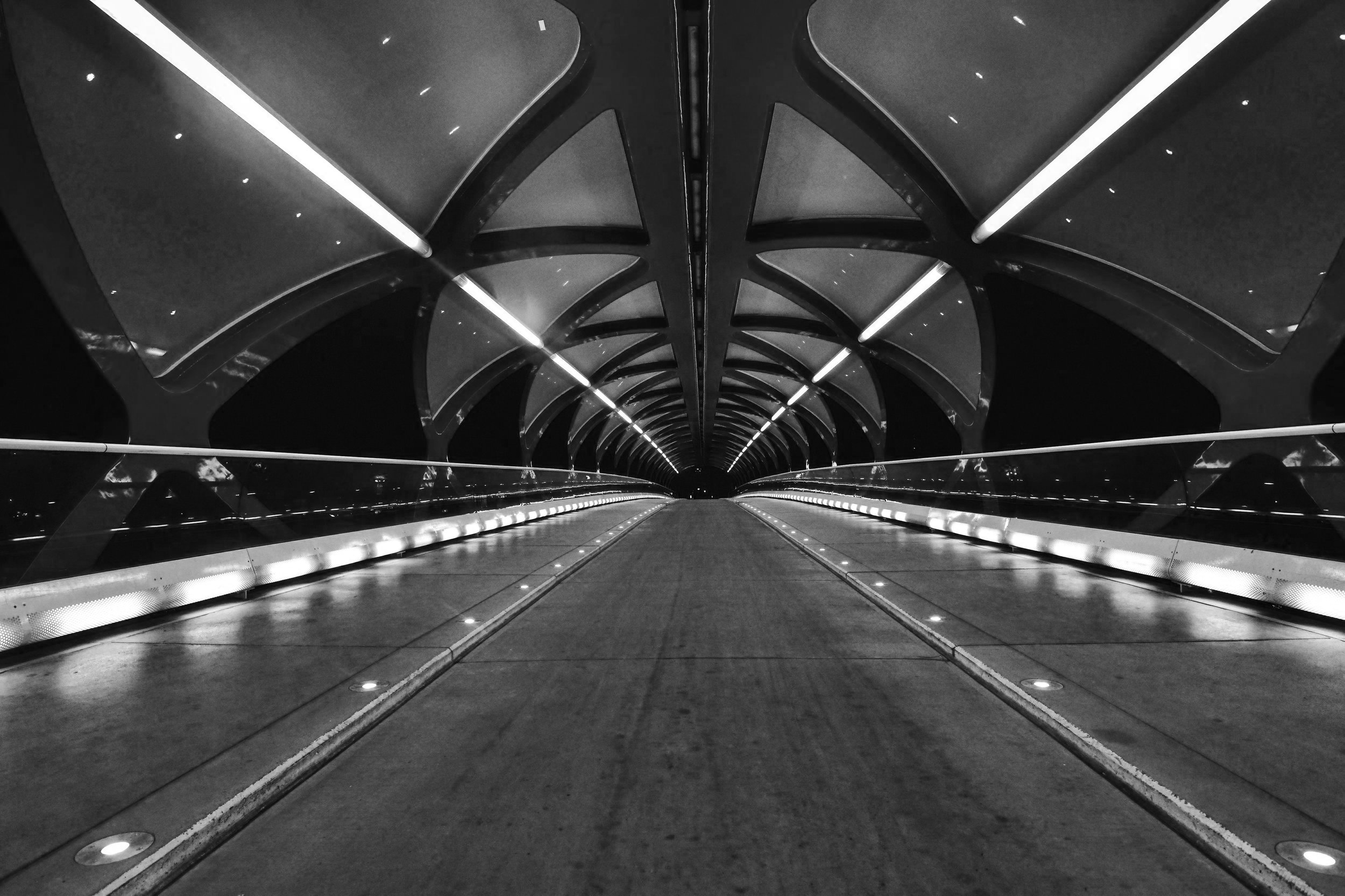 Calgary is the city where Socality was born. This origin city is located at the foothills of the Rocky Mountains and is emerging as a leading city in Canada. It's a city filled with plenty of great coffee, good food, a growing arts and culture scene and a new central library which was just named to TIME Magazine's 100 Greatest Places in 2019. We're excited to see all the great things the are created out of this city as the community continues to grow and develop.
Get Involved
Here are 3 ways to get involved in the Calgary Community.
1. Connect with Calgary
We're currently updating our local Facebook groups, so check back soon for the link to join the Calgary group. You can also use #SocalityCalgary when you share on social media to connect with other locals.
2. Connect Globally
Start using #Socality. This hashtag will help you discover and connect with people who are a part of the global creative community. You don't have to use the hashtag in your own posts, but it will certainly help you discover new people.
3. Attend an Event
Attend a community event or workshop hosted in Calgary. Check back here or join the email list for updates about upcoming local events. On an annual basis we also host Socality Camp designed to bring creatives together from around the world to learn, develop new relationships, and share some unforgettable experiences together.
Socality is a creative community that exists to inspire people from all walks of life to create things that make a difference. Socality began with the simple goal of connecting creatives online and in person using social media and live events.